Moving technology: we conceive, design, manufacture and tailored magnetic tickets/cards, contact and contactless cards, smart tickets and RFID readers.
Cards & RFID
Smart cities are moving to fully contactless systems for fast, convenient and secure services. Contactless payment has swept through public transport access systems, ski slopes and many other areas. Technological change is already a reality. We work with the most used chip families: MIFARE®, Calypso®, I-Code®, CIPURSE® and FeliCa®.
Cards
The Calmell Group offers the widest range of plastic cards and smart cards on the market, mainly RFID, manufactured according to international standards and norms. We offer both contactless and smart cards, memory or microprocessor cards, in any interface: contactless, contactless, contact and dual, providing technological solutions for identification, authentication and data storage.
Smart Tickets
Taking advantage of the technological effectiveness of contactless cards and inserted into paper or cardboard, smart tickets provide a solution for one-off user allowing for the evolution of access systems at a reasonable cost. Available in different materials, memory capacities and safety levels, and in all formats: rolls, single units and fanfold.
Graphic and electrical customisation
Graphic and electrical customisation: cards and smart tickets can be printed in multiple colours, and tailor made individually, adding numbering, barcode or QR application, chip codification and application of other finishes such as magnetic strip and security holograms.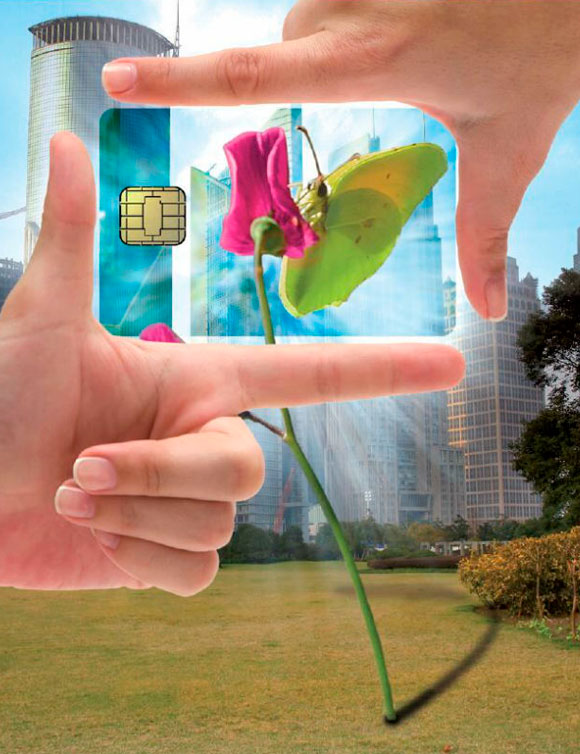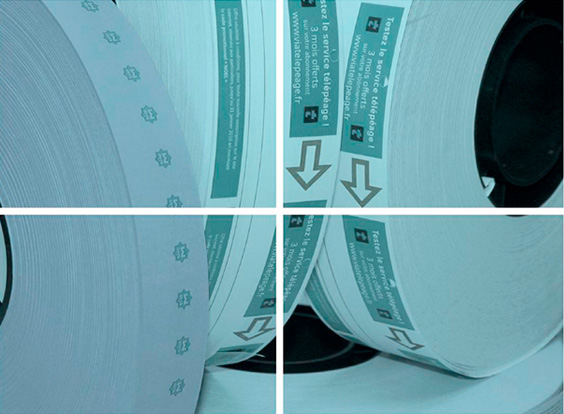 Magnetic
Calmell's magnetic division came into being more than 30 years ago and is where the group first became renowned. Throughout these years, it has participated in projects around the world, and has responded to all kinds of customer requests, changing and improving the product to adapt it to the needs at any given time. That is why we are considered by end customers and integrators (OEMs) as a solid, reliable and proven quality supplier, and, therefore, as a reference supplier.
The use of any paper, cardboard or plastic material, the application of any type of web by different methods, and the different printing options, results in a complete range of products that cover all the possibilities of the market.
RFID Readers – AFFIX
AFFIX Electronics is the engineering company of Calmell Group specialising in RFID solutions, engaged in the development of hardware necessary for the implementation of access and control systems, identification and security. Founded in 1994, it has more than 20 years of experience in the design and manufacture of reader recorders for contactless smart cards. The fields of application of AFFIX Electronics products range from passenger control systems in railways (metro, trains, tram), buses (urban and interurban) and parking access control systems to the necessary recharging systems in automatic sales and POS equipment. AFFIX Electronics distributes its products through system integrators that need control systems with the highest performance, being able to supply the control card only or all the integrated equipment.
AFFIX Electronics readers can handle a wide variety of smart cards according to ISO14443, ISO15693 and ISO18092 standards. These types include: MIFARE®, Calypso®, I-Code®, CIPURSE® and FeliCa®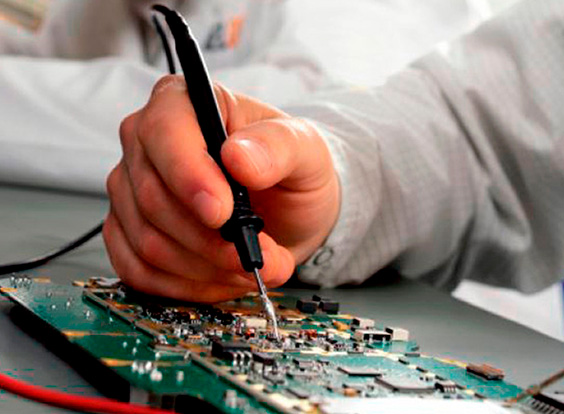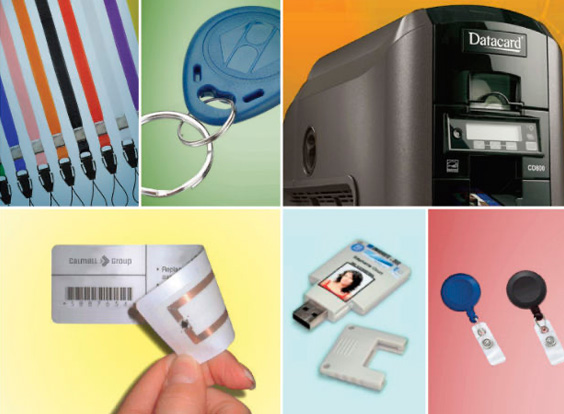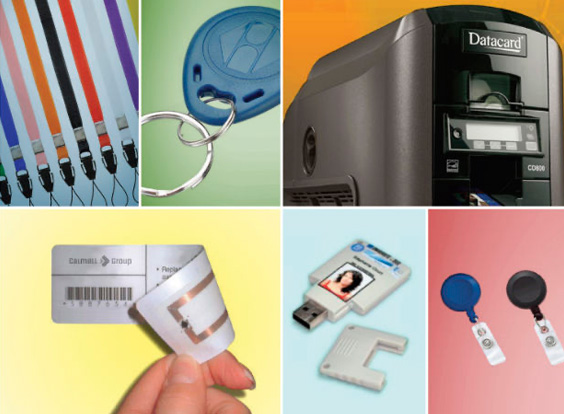 Others solutions
In an increasingly globalised environment, we aim to provide complete solutions to our customers. That is why we have bolstered our network of partners and exclusive distribution and marketing of a wide range of card environment products.
Printers: As distributors we offer our customers the best brands of card printers on the market, offering advice at all times on the card printer that best suits their needs.
Accessories: We have a wide range of accessories for identification cards: tweezers for cards, custom lanyards or cords, yo-yos, card holders and many more accessories.
Smart labels are becoming increasingly important in a wide variety of sectors and applications, for their flexibility, the ability to be easily printed, data storage capacity and in short for being a supplier of identification and location of items in the supply chain more immediate, automatic and accurate.
RFID technology can also be found in other formats, such as USB keys, tokens, wristbands, etc. to fit the needs of shapes, materials and sizes.