With a strong specialization in solutions for the public transport, we are offering solutions for access control, loyalty and security, amount.
Public transport
With a continually growing percentage of the world's population living in urban areas, we back sustainable development for cities through mobility solutions with public transport for social, environmental and economic reasons, working to improve citizens' living standards.
As Pioneers in the introduction of the first magnetic tickets for access control, we have accompanied and led the migration to contactless technology, much quicker and safer, for a vast array of train, bus, tramway and metropolitan rail projects.
Offering solutions in diverse formats and based on different technologies, our alliances with systems integrators allows us to ensure the functional aspects of our products for the most widely-used access control systems.
Members of: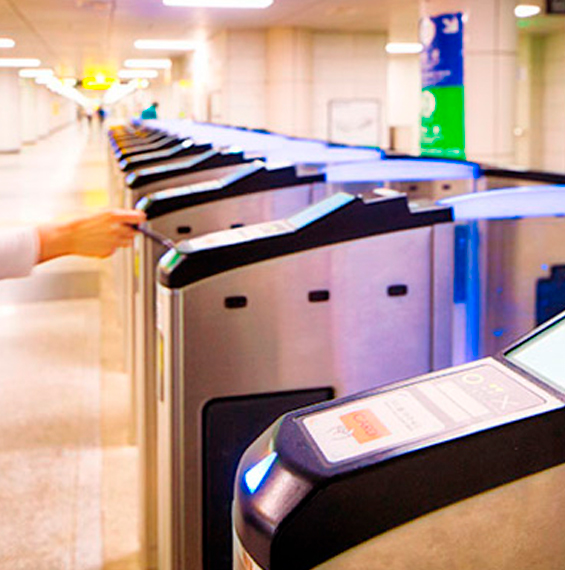 Highways / motorways
The construction of safe, high-quality roadways that respect the environment implies elevated expenditure which is frequently covered through the installation of toll roads that collect the payment of the users travelling on them. Magnetic tickets are an ideal solution for closed toll systems: by accessing any of the entry points, a ticket is issued that records said entry, with this being delivered and validated at the exit point where the amount is paid depending on the length of the journey.
The most commonly used format is the roll or fan fold, magnetic tickets can be manufactured from different cardboard with separate types of magnetic strips, depending on the equipment installed in the toll booth, thus ensuring compatibility with the same.
Parkings
Traffic congestion in large cities also underlines a lack of free space for parking, which causes a constant growth of the market for paid parking, both surface and underground. Likewise, as citizens' mobility increases, the need for parking spaces in airports, train stations, shopping centers, hospitals, etc. is also growing.
Calmell responds to those control access needs with the manufacture of all types of tickets, magnetic or not, on standard paper, thermal or laminated compounds, in different thicknesses and finishes.
The public administrations also promote the creation of dissuasive car parks on the outskirts of large cities that, directly connected to the public transport network of the city, try to reduce access by private vehicles to urban areas. These parking spaces require access tickets equipped with RFID technology that allows their use in the different modes of public transport in the city. Calmell is also able to respond to these needs with the manufacture of smart tickets in different RFID technologies.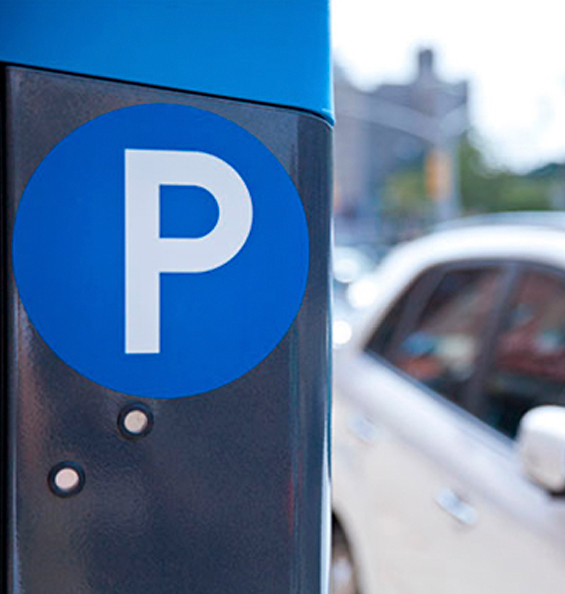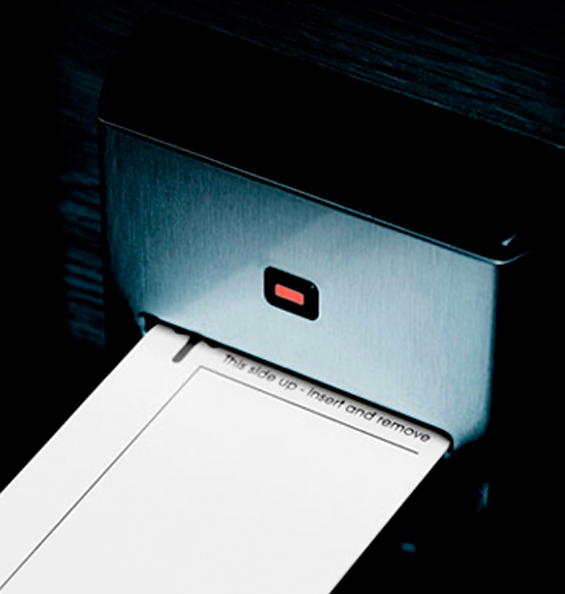 Identification & access control
Access control systems are present on a daily basis in our lives and continually entail RFID solutions to improve the user experience and allow for swifter and safer transactions. Amongst the most commonly-used solutions we find:
Sport and leisure: ski passes, sports clubs membership cards (football, …), gymnasiums, swimming pools and theme parks.

Culture and business: smart tickets for museums, concerts, trade fairs and congresses.

Hotels: access cards with magnetic strip or contactless cards for the most renowned hotels in the sector.
We also provide solutions for personal identification, such as healthcare cards, citizens and students' cards, amongst others. These may require security management and digital identification based on Public Key Infrastructures (PKI), for clients such as Certification Authorities, Public Sector Administration, Healthcare and Education.
Loyalty
There are a whole host of alternatives for client loyalty schemes, solutions devised for companies to provide their clients with a series of benefits, often discounts, personalised offers and points programmes, which gather information on their purchasing habits for future marketing campaigns. Of all of these, the most widely-used is the loyalty card, being used by major clients such as:
Airlines, car rental companies.
In most cases, the sending of said cards is accompanied by an explanatory letter on the benefits of the same, a service that is also offered by Calmell (letter printing, putting in envelopes, mailing, …).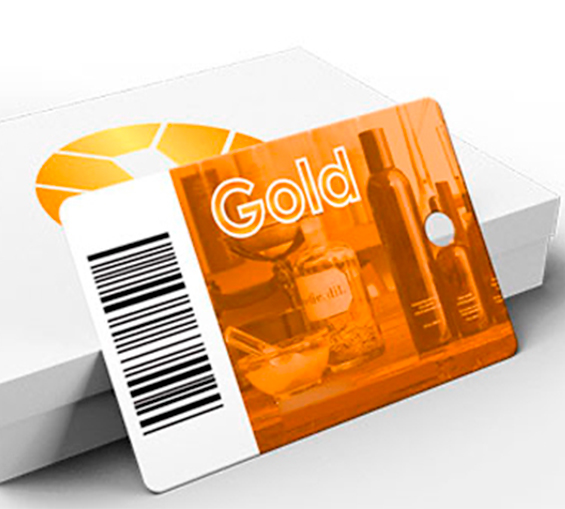 Smart cities
Cities are centres for innovation and knowledge, boosters for economic growth, prosperity and social wellbeing, and their transition to "smart cities" is nothing more than the result of connecting them physically and virtually to respond to the compelling need to place citizens' wellbeing at the fore alongside the respect for the environment in the centre of urban transformation to progress towards a sustainable and better future.
Two fundamental pillars of smart cities are mobility and the environment. We foster the development of public transport as a main axis and also take part in bike and car sharing projects through contactless cards and readers, the same solutions that are offered to the growing industry of electrical vehicle recharging stations.